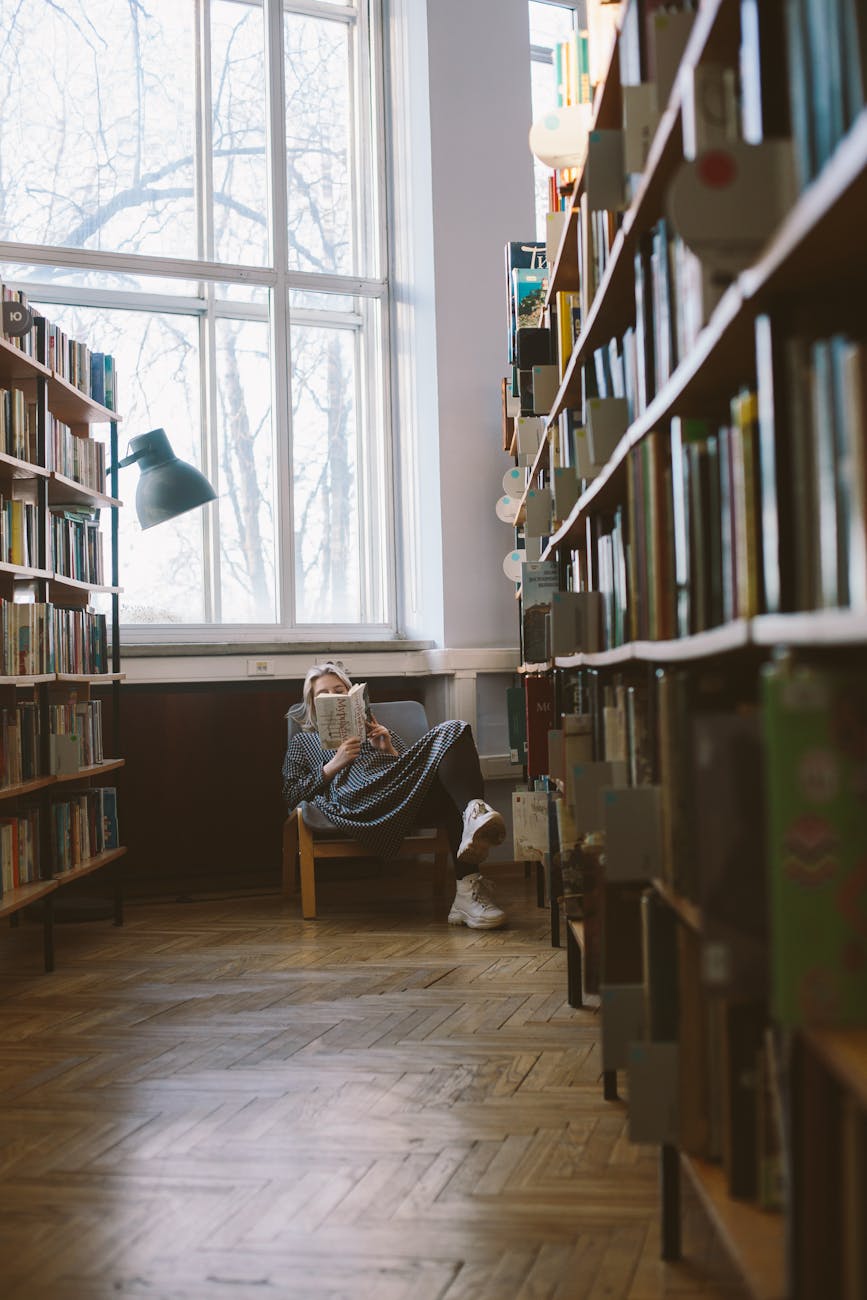 Quiet Near Me makes quiet places easily searchable.
More and more people live in urban environments. Cities are growing louder and we are living more compact. Quietness is slowly becoming a luxury item. We try to make quietness accessible for everyone.
Quietness is a desirable quality. We want to show that there is a growing market for businesses that make tranquility a central part of their identity.
We want to celebrate quietness. And this without complaining about noise. Both have a time and place. Let's give quietness a positive and recognizable spot on the internet.
Noise pollution is a growing worldwide problem, which impacts our health and the environment. Quiet Near Me wants to raise awareness and be a platform for change.
Let's not stay silent about quietness.
it's free it's explicit but not that loud and it only takes a minute.
​​Sigrid Viaene (°1988) grew up in Leuven, Belgium, studied philosophy, and built a career in the IT & start-up world. After a busy week, she recharges best with a book or by going on a hike.
For many years she shared an apartment with friends in bustling Brussels. Then she got the opportunity to live in her grandparents' house, in a quiet neighborhood, next to a forest. What a relief. After two weeks, she felt the effects of silence on her physical and mental well-being: more energy, less stress. But do you really have to get out of the city and into nature for that? A daily portion of silence should also be found in large cities.
That is why Sigrid launched Quiet Near Me in 2022: a website that literally puts quiet places in cities on the map. She herself is mainly looking for places where you can hide behind a newspaper. Cafés where you can focus on work between two appointments. Hotels in quiet streets. And restaurants where you can understand your table companions without straining.
With Quiet Near Me she wants to help out the growing audience that is actively looking for quiet in the city. In the long term, Sigrid hopes to convince more companies to pay better attention to sound and convince them to make tranquility a central part of their business identity. She also wants to encourage cities in being more considerate of sound in their urban planning.
In addition, she wants to keep the conversation about silence positive; longing for silence is not the same as complaining about noise. In cities, there is plenty of room for celebration, laughter and stillness. And thanks to Quiet Near Me, you can now google silence too!